A Lifetime of Recipes: Love Thy Veggies
Coming Fall 2013
Recipes from Asparagus with Orange Hollandaise to Zucchini Pancakes....
Cooking techniques include roasting, stir-frying, steaming, and grilling. Different techniques do provide different flavors...
In addition to vegan and vegetarian dishes, you will find meat-vegetable mixtures.
Strategies to increase your vegetable consumption, and to coax reluctant or picky eaters.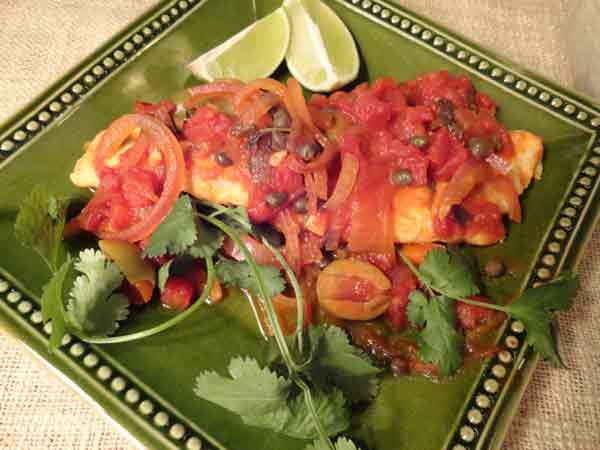 Join the Journey to Better Health and Great Taste.

Start Today. Order Your Own Copy of
"A Lifetime of Recipes: Fabulous Fresh Fruit" for only $24.95.